TennisStats is helping Australian tennis stars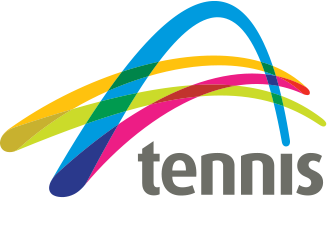 Congratulations to Ash Barty who's finished runner-up to Petra Kvitová at the Birmingham Classics 2017.
This is the latest in a string of great performances by Australian tennis players leading up to Wimbledon 2017. These include Sam Stosur winning at Strasbourg over compatriot Daria Gavrilova (who herself is on the verge of breaking the top 20 ranking). Also the sparkling performances from Thanasi Kokkinakis in beating world's number 6, Milos Raonic. And Jordan Thompson who shocked world's number one Andy Murray at Queens tournament.
Perana Sports' Tennis Stats has something to do with this surge according to Tennis Australia's Performance Analysis Manager, Darren McMurtrie.
"TennisStats has forever changed the way we do things at Tennis Australia with performance analysis.
Perana Sports has been fantastic in listening to our requirements and coming up with suitable solutions. Their analysts are not just software developers, they are also experienced performance analysts themselves, working at the highest levels in their chosen sport.
Tennis is a sport that is being played all over the world and TennisStats has helped solve a long-standing problem where our resources are stretched to the limit. Thanks to the app, our players and coaches can now easily access performance data and link them to match videos wherever they are in the world.
The ability to see a wealth of information with just a few touches and planning matches for their players tactically has taken our coaches to the next level .
There is nothing else like this in the world at the moment and TennisStats is ahead of the curve."